Charitable Projects
"People who really want to make a difference in the world usually do it, in one way or another. And I've noticed something about people who make a difference in the world: They hold the unshakable conviction that individuals are extremely important, that every life matters. They get excited over one smile. They are willing to feed one stomach, educate one mind, and treat one wound. They aren't determined to revolutionize the world all at once; they're satisfied with small changes. Over time, though, the small changes add up. Sometimes they even transform cities and nations, and yes, the world."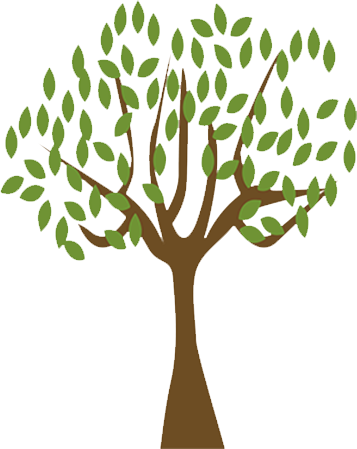 Forest Gardens consist of thousands of trees that provide families with sustainable food sources, livestock feed, products to sell, fuel wood and a 400% increase in their annual income in four years.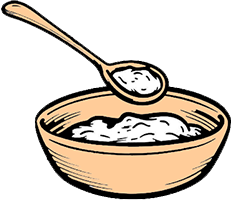 Severely malnourished children have trouble processing complex foods, but ready-to-use therapeutic foods are easy to digest, and contain the nutrients and energy necessary to help children recover from malnutrition.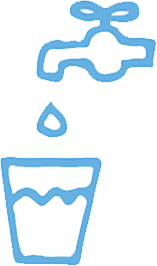 Women are disproportionately affected by the water crisis, as they are often responsible for collecting water. This takes time away from work, school and caring for family. The lack of water and sanitation locks women in a cycle of poverty.
~ Profits from the sale of our coffee fund this campaign ~


Together, we have provided 7,000 months of access to safe water.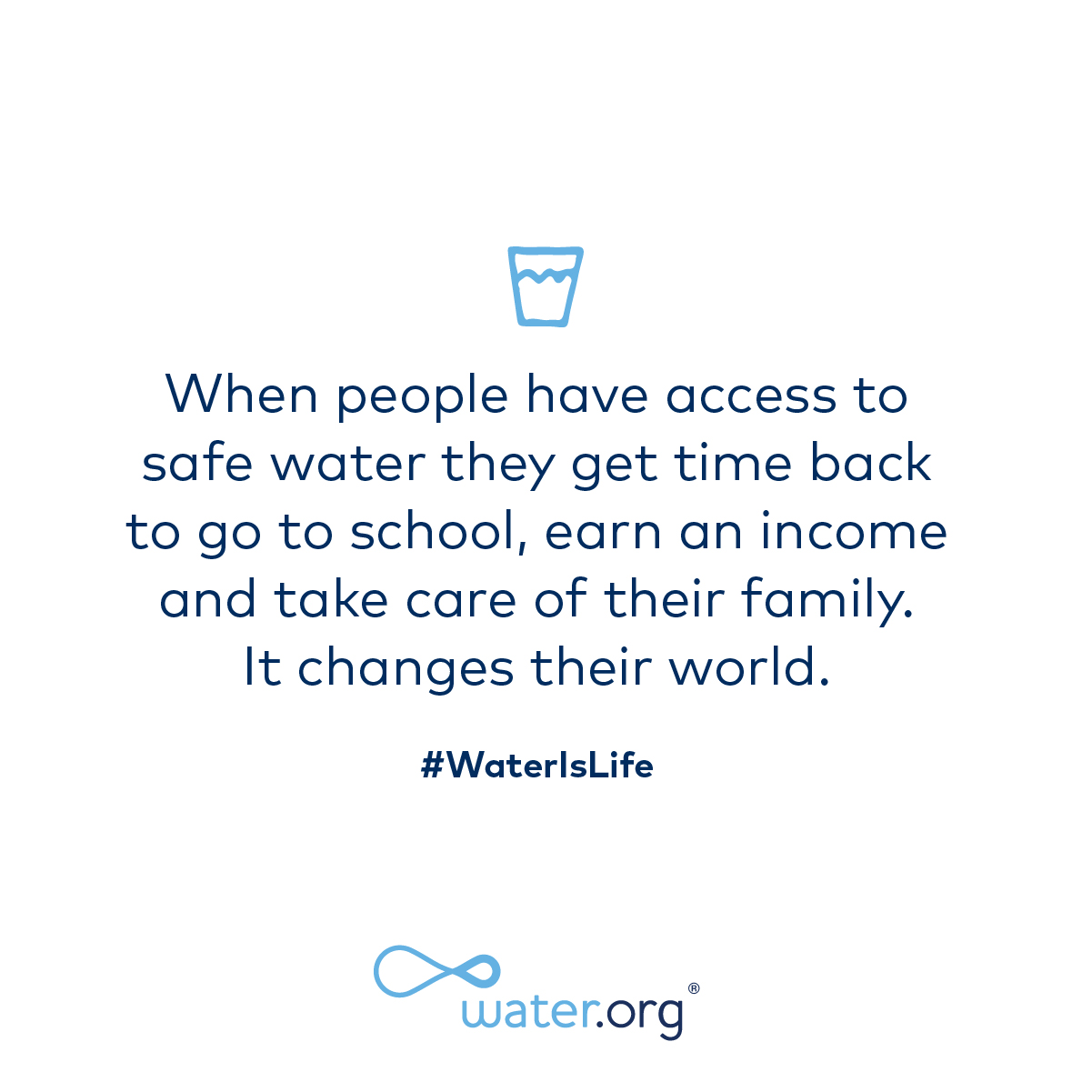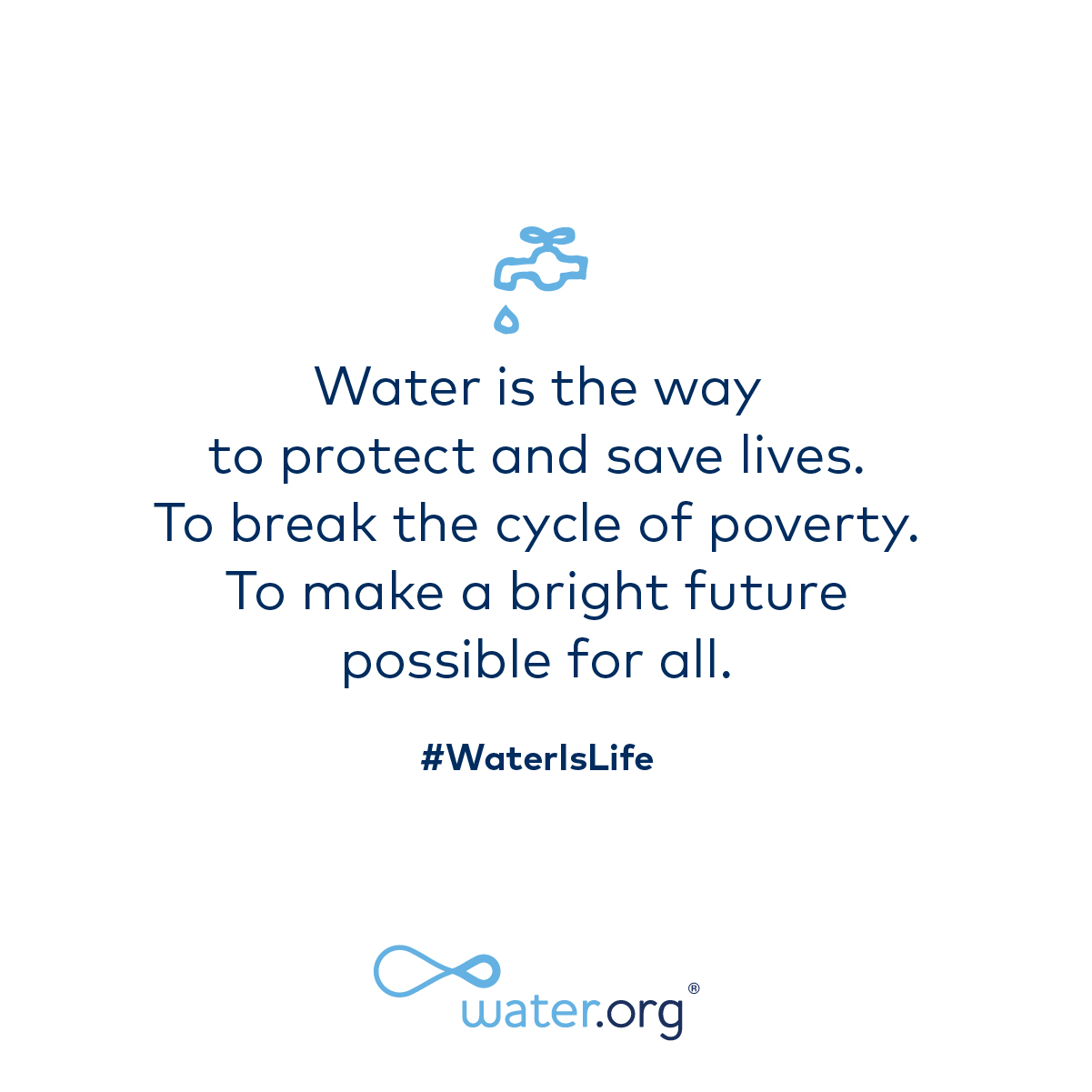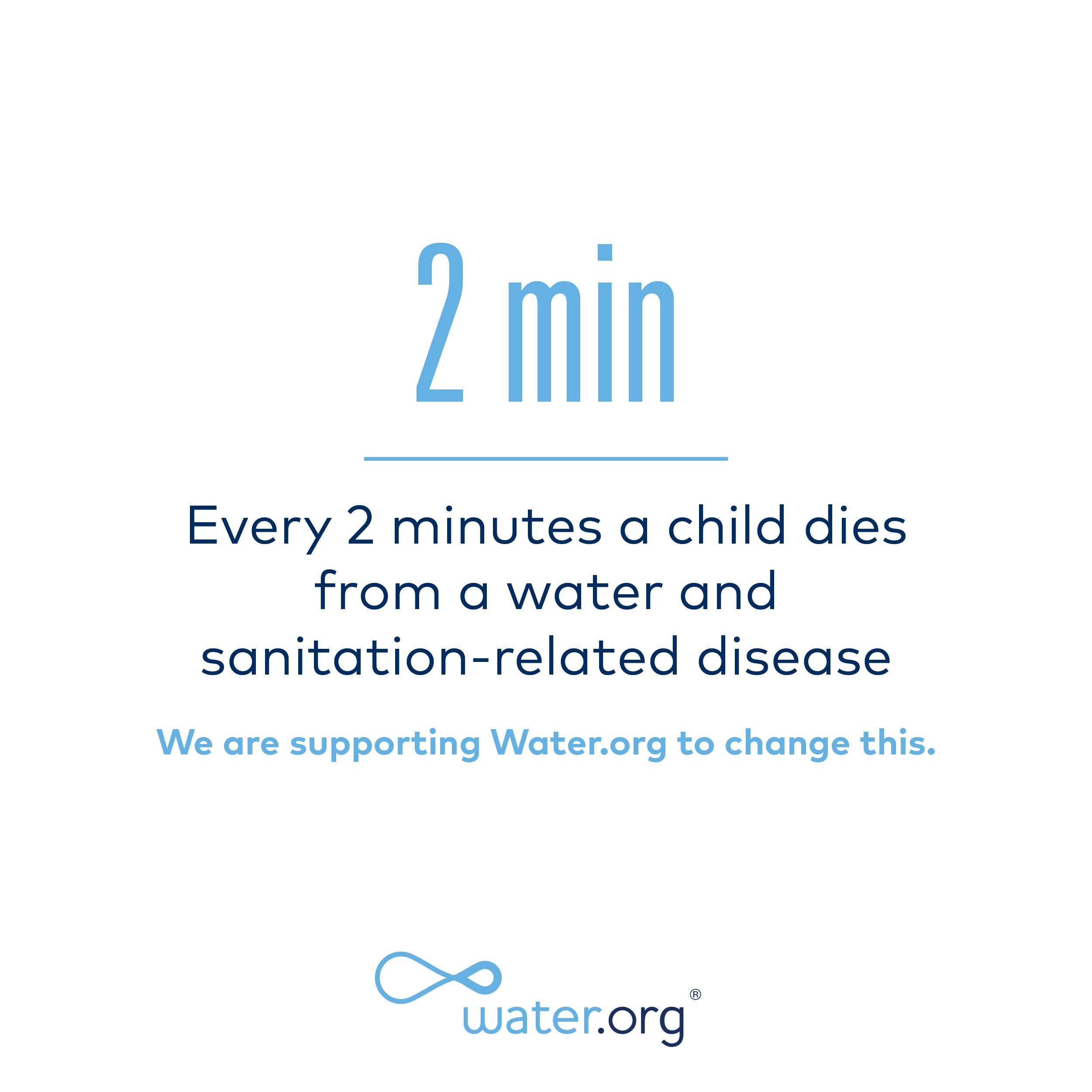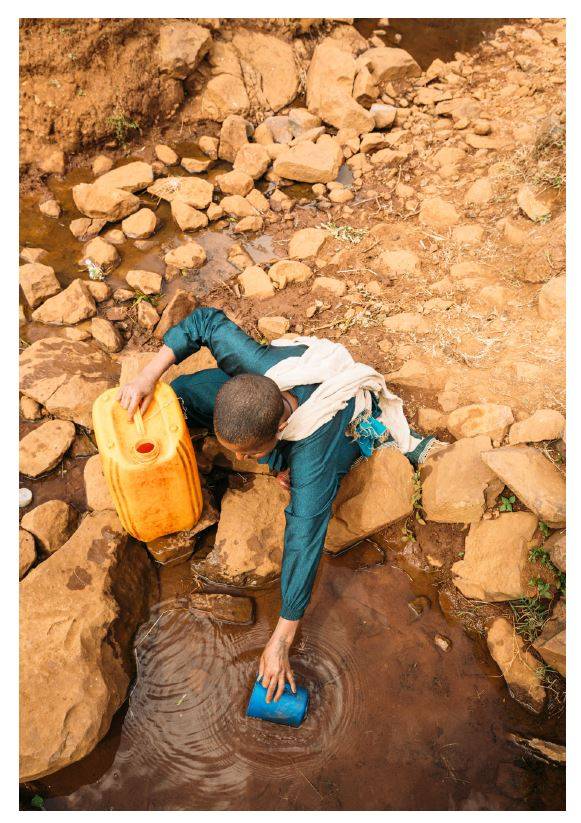 844 million people - 1 in 9 - lack access to water.

2.3 billion people - 1 in 3 - lack access to a toilet.

Every 2 minutes a child dies from a water and

sanitation-related disease.

Water and sanitation-related diseases kill nearly

1 million people each year.

Women and children bear the primary

responsibility for water collection.

Women and girls spend 200 million hours

every day collecting water. This is time spent

not working, caring for family members, or

attending school.

Globally, 1/3 of all schools lack access to basic

water and sanitation.
~ Profits from the sale of our coffee fund this campaign~


Together, we have provided 454 therapeutic food packs.
Action Against Hunger is a global humanitarian organization that takes decisive action against the causes and effects of hunger. We save the lives of malnourished children. We ensure everyone can access clean water, food, training and healthcare. We enable entire communities to be free from hunger. In the past year, Action Against Hunger's global network served more than 20 million people in nearly 50 countries.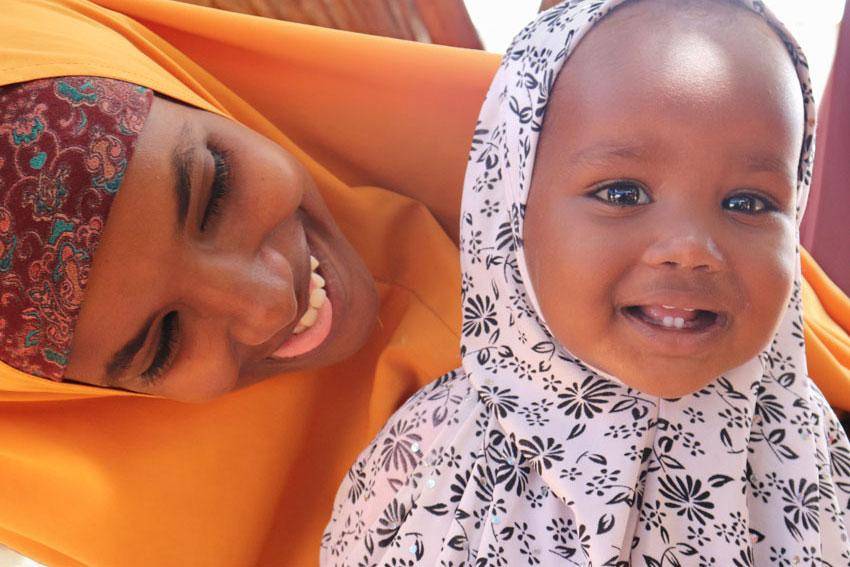 Action Against Hunger works not only to treat acutely undernourished children through a community-based approach, but also to improve child survival and prevent undernutrition by addressing its underlying causes. Our technical expertise is internationally renowned, due to our 40 years of operational experience in countries with the highest "burdens" of hunger, and also due to our contributions to developing revolutionary nutrition products and field testing treatment protocols that have become international best practice. We aim to increase the number of children worldwide who are screened and treated for undernutrition and to build the capacity of local health systems to treat undernutrition.
~ Profits from the sale of our coffee fund this campaign~


Together, we have planted 1500 trees for the future.
Trees for the Future (TREES) is an international development nonprofit that meets a triple bottom line by planting trees: poverty alleviation, hunger eradication, and healing the environment. Through our Forest Garden Approach we train farmers to plant and manage Forest Gardens that sustainably feed families, raise their incomes by 400 percent, and end deforestation. TREES receives donations to implement our work in areas where we can have the greatest impact. We currently work across 6 countries in Sub-Saharan Africa: Cameroon, Guinea, Kenya, Senegal, Tanzania, and Uganda. Since 1989, TREES has planted over 160 million trees.
ENDING HUNGER
Our latest data indicates that the Forest Garden Approach ends hunger for most families after the first year. Only 13% of our project participants were food secure when they joined the program, and after just 12 months of planting Forest Gardens, 86% of our farmers are food secure.
ENDING POVERTY
Through the Forest Garden Approach, we are impacting the lives of their farmers and children, resulting in positive impacts for over 26,000 people so far. A total of 82% of our farmers have seen significant income increases and more than 92% now feeling capable to brace for any unforeseen circumstances the future may bring.
ENDING DEFORESTATION
By decreasing the use of destructive farming practices such as burning, clearing and plowing, Forest Gardens reduce deforestation by eliminating farmers' dependence on forests for food, timber, and many other non-timber forest products. The positive environmental impacts of a Forest Garden are endless.