Copy of About us
We aren't just about making a drink that wakes you up in the morning. We are about building a community. True community is not just about being geographically close to someone or part of the same social network. It's about feeling connected & responsible for what happens. Humanity is our ultimate community, and everyone plays a crucial role. At our core we believe that people with passion can make this world a better place. That is why the proceeds from the sale of each bag goes to toward funding charitable projects, always.
Without water there would be no coffee. Without water there would be no life. What most of us have never had to think about going without it, almost 1 billion people actually do. The problem isn't what can we do about it, it is why aren't we doing anything about it? We know how to bring water to everyone on Earth, and providing someone with water for life costs no more than a dinner for two. Together we can end the water crisis in our lifetime, and with your help that's just what we plan to do.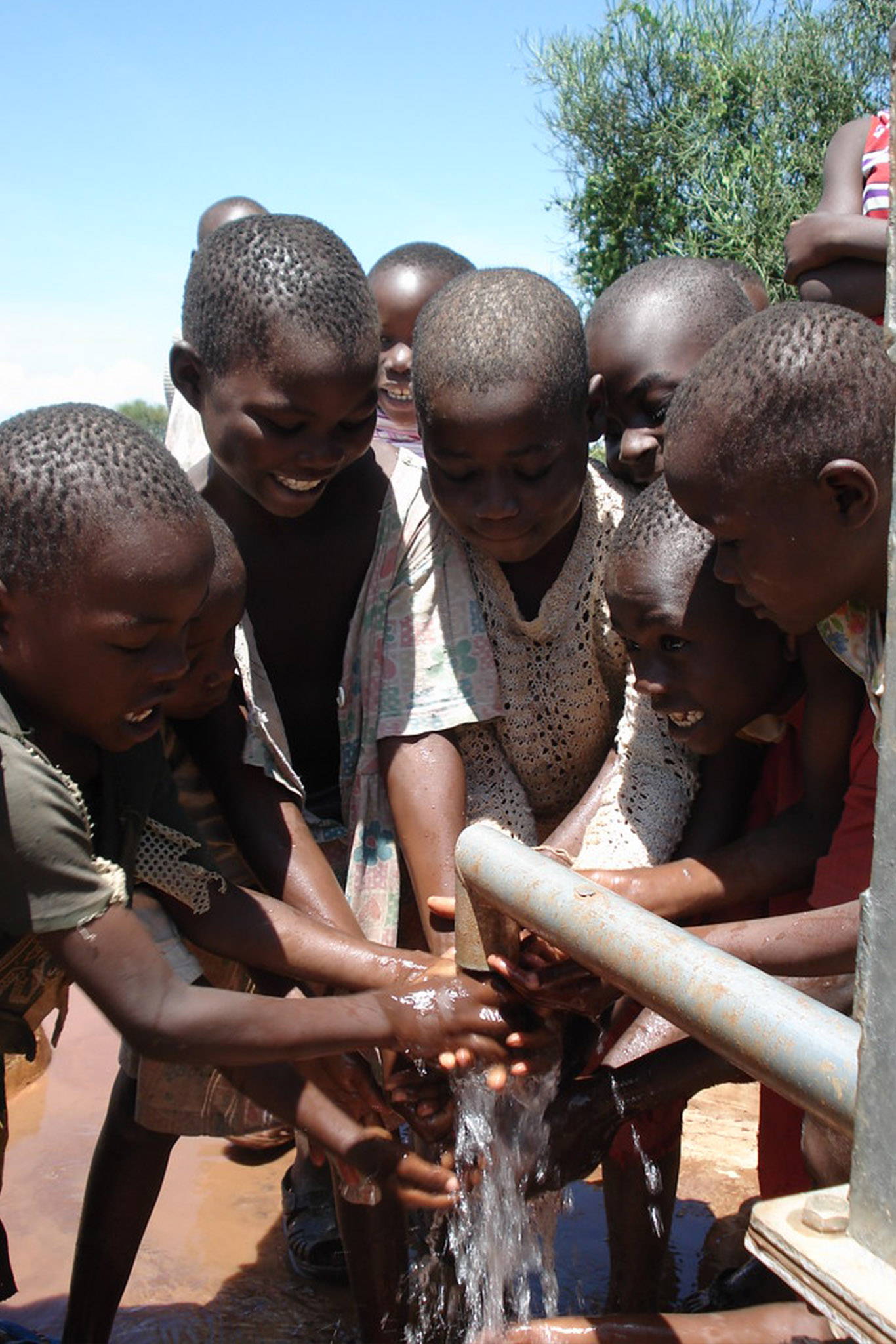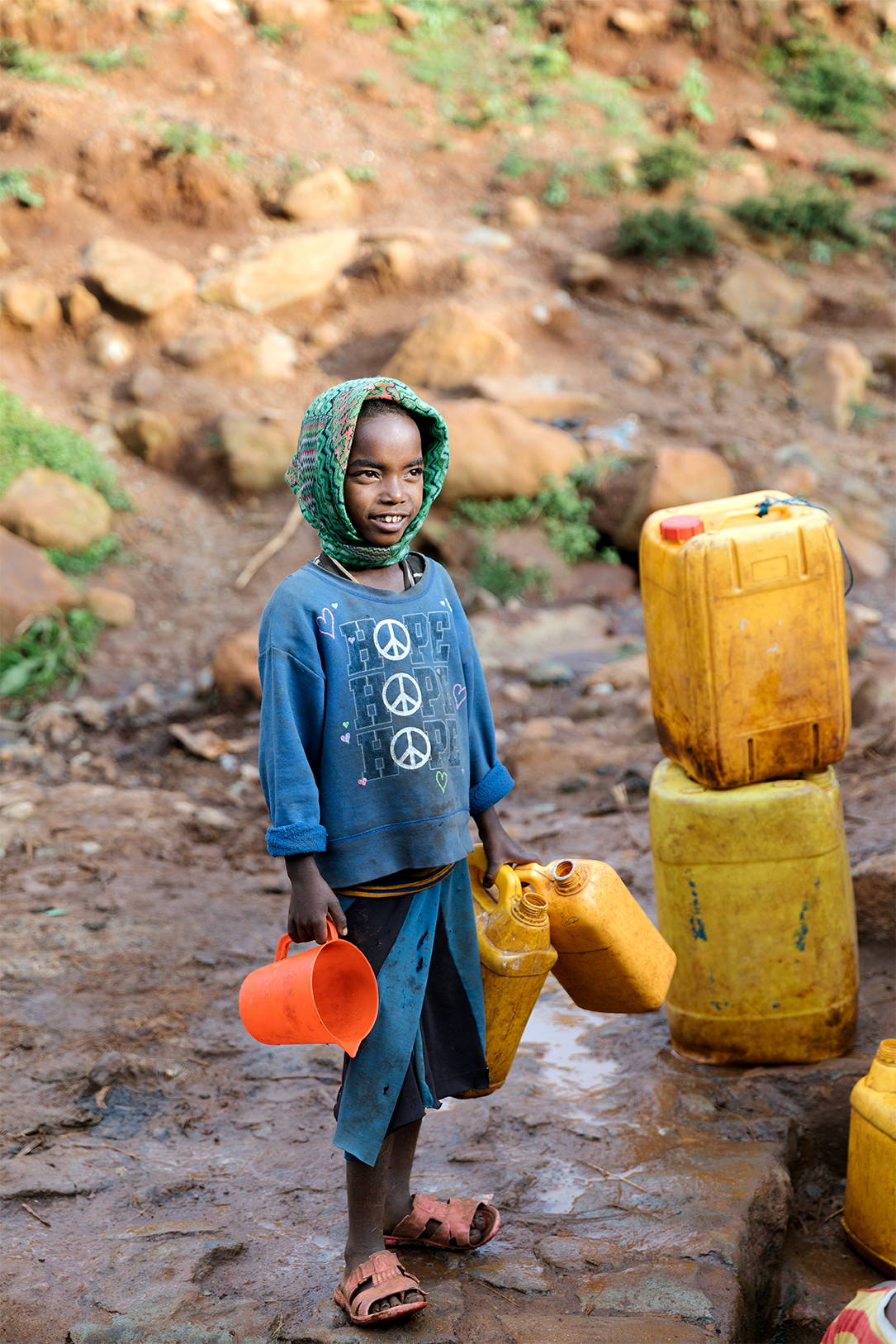 In every bag there is more than just coffee, there is an idea. Alone an idea is meaningless, but with enough people, an idea can change the world.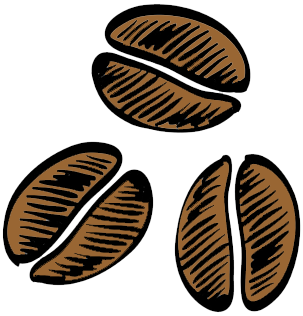 We roast the best coffee we can get our hands on. Focusing on small farm lots, creating a relationship with the farmer, and ensuring they get paid a fair price for their beans.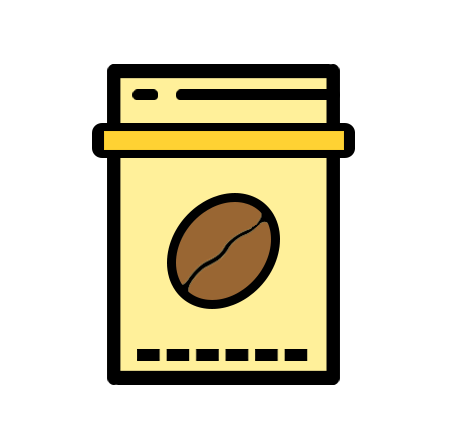 You purchase one or more of our delicious coffees from our online store. We roast it to order, and ship it to you immediately.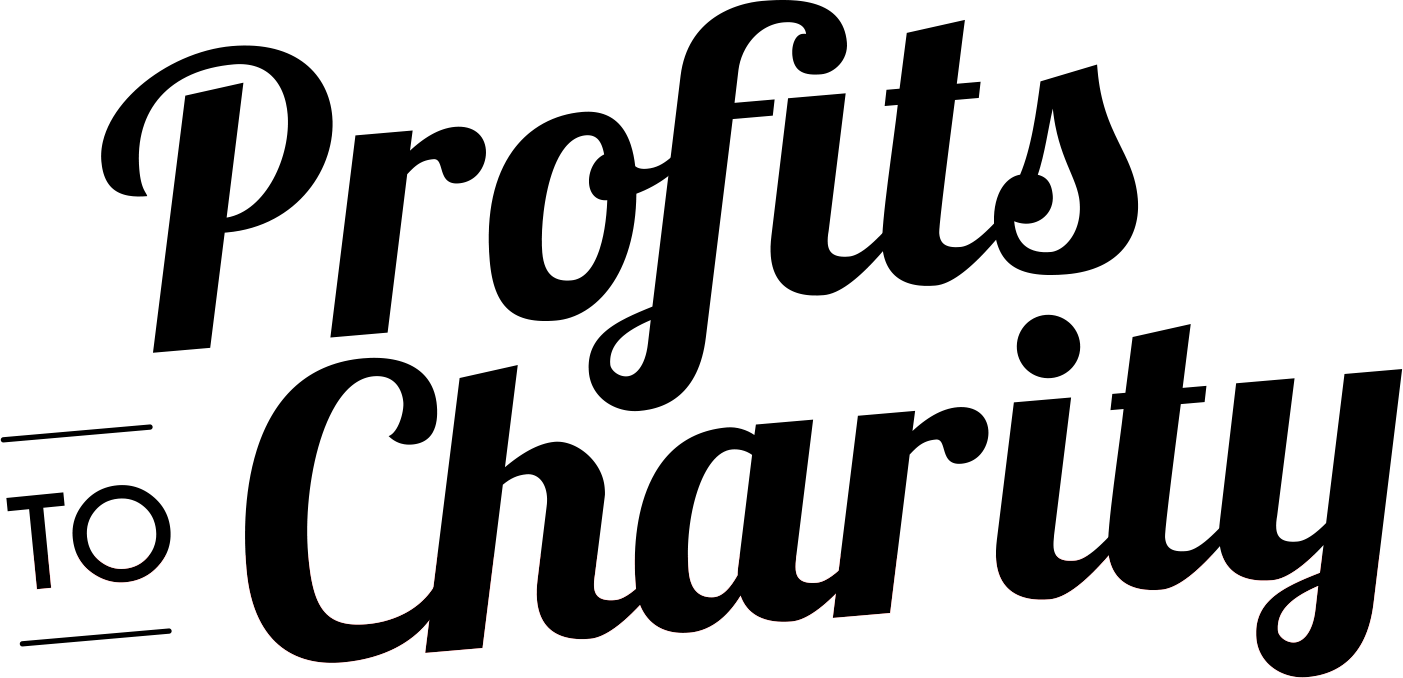 We donate the profits from the sale of your purchase to clean water organizations. Go to bed knowing you made a difference in the world, wake up to great coffee.