Try a 5oz bag for just $3.99
Whole bean or freshly ground

Just pay 3.99 for shipping

No questions asked refund policy
30-Day Money-Back Guaranteed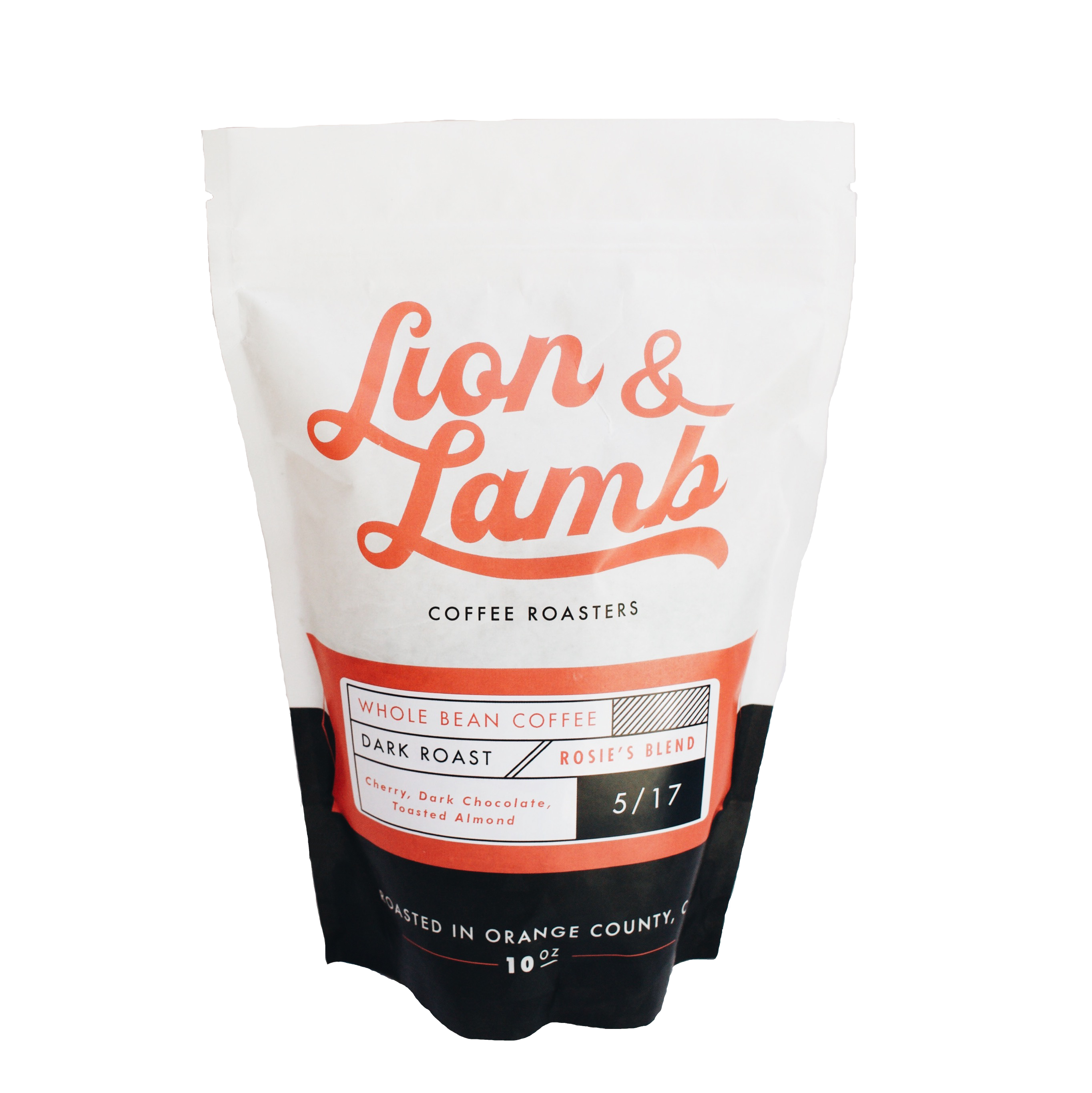 Rosie & I met while working in a coffee shop together, and before long began the journey of starting our own. In 2018 we started Lion & Lamb Coffee Roasters and set out with a mission to change the way we think of a business. We shifted our focus from a normal profit focused business, to a business focused on social good by donating our profits to charity. Most people think we are crazy, and some days I don't disagree, but what is truly crazy is the feeling of giving to others without expecting anything in return. No amount of money could ever buy that, and in our own crazy way, we are the selfish ones.
Helen Keller once said, "Alone we can do so little; Together we can do so much." We hope to inspire people to support business's that are cause driven, and show the world what is possible when we come together. Opportunity for change is all around us, but often times comes down to choosing between what is right, and what is easy.
We hope to make that choice a little easier.
Founder of Lion & Lamb Coffee Roasters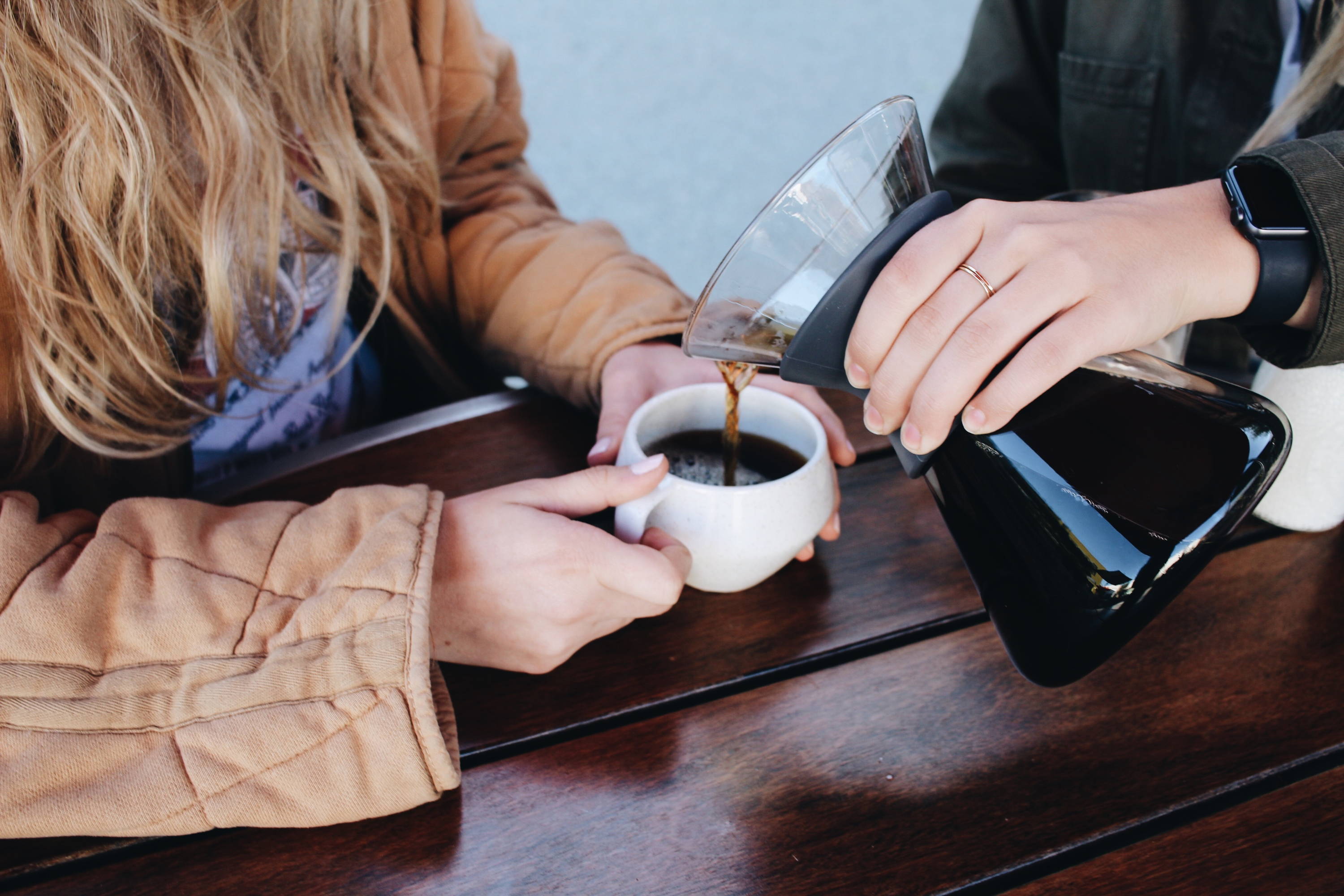 We know trying new things can be scary, but don't worry, we got you. Try any of our amazing coffees for free, just cover the cost of shipping. We're so confident you will love it, that we even have a 30 day no questions asked refund policy. What do you have to lose?
Join the good guys, and help us change the world, one cup at a time.
The freshest, highest quality coffee is our standard.
Giving back to others is our ambition.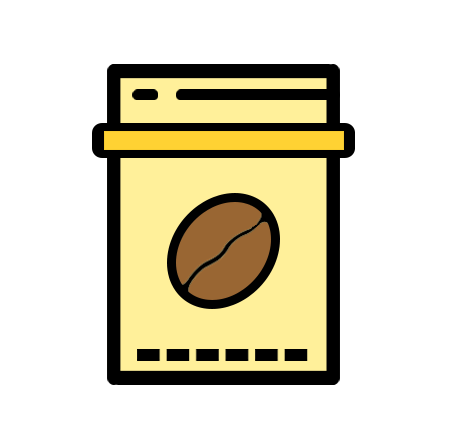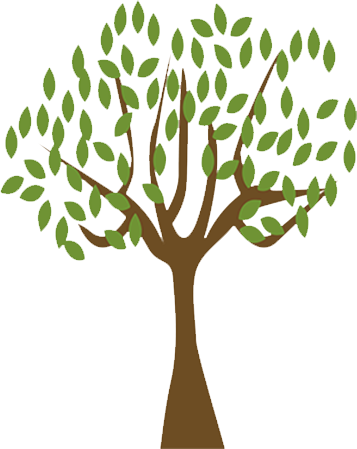 Forest Gardens consist of thousands of trees that provide families with sustainable food sources, livestock feed, products to sell, fuel wood and a 400% increase in their annual income in four years.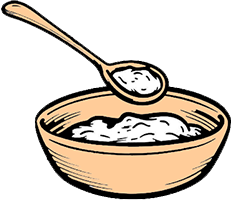 Severely malnourished children have trouble processing complex foods, but ready-to-use therapeutic foods are easy to digest, and contain the nutrients and energy necessary to help children recover from malnutrition.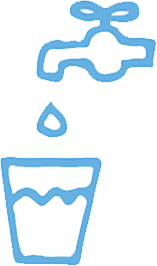 Women are disproportionately affected by the water crisis, as they are often responsible for collecting water. This takes time away from work, school and caring for family. The lack of water and sanitation locks women in a cycle of poverty.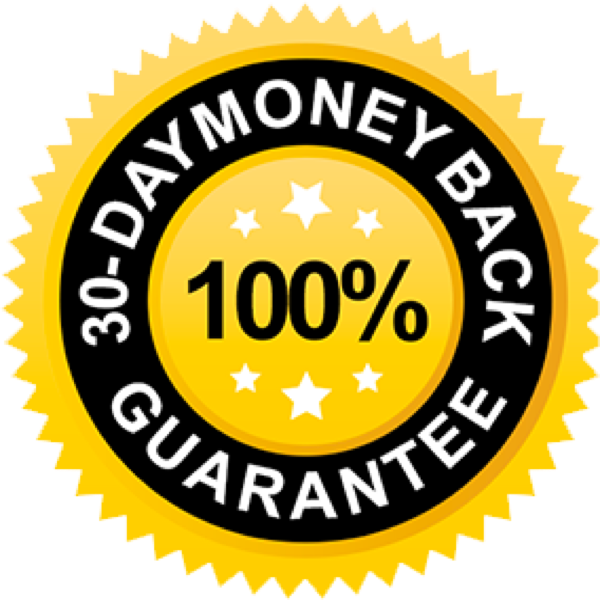 We're confident we source and sell the very best coffee available, and we want you to share our confidence! That's why we back every coffee sale with a 30-day money back guarantee.
If you don't like the coffee, if it just doesn't work for you, no problem. Within 30 days of receipt, coffee purchased from us may be refunded for any reason.