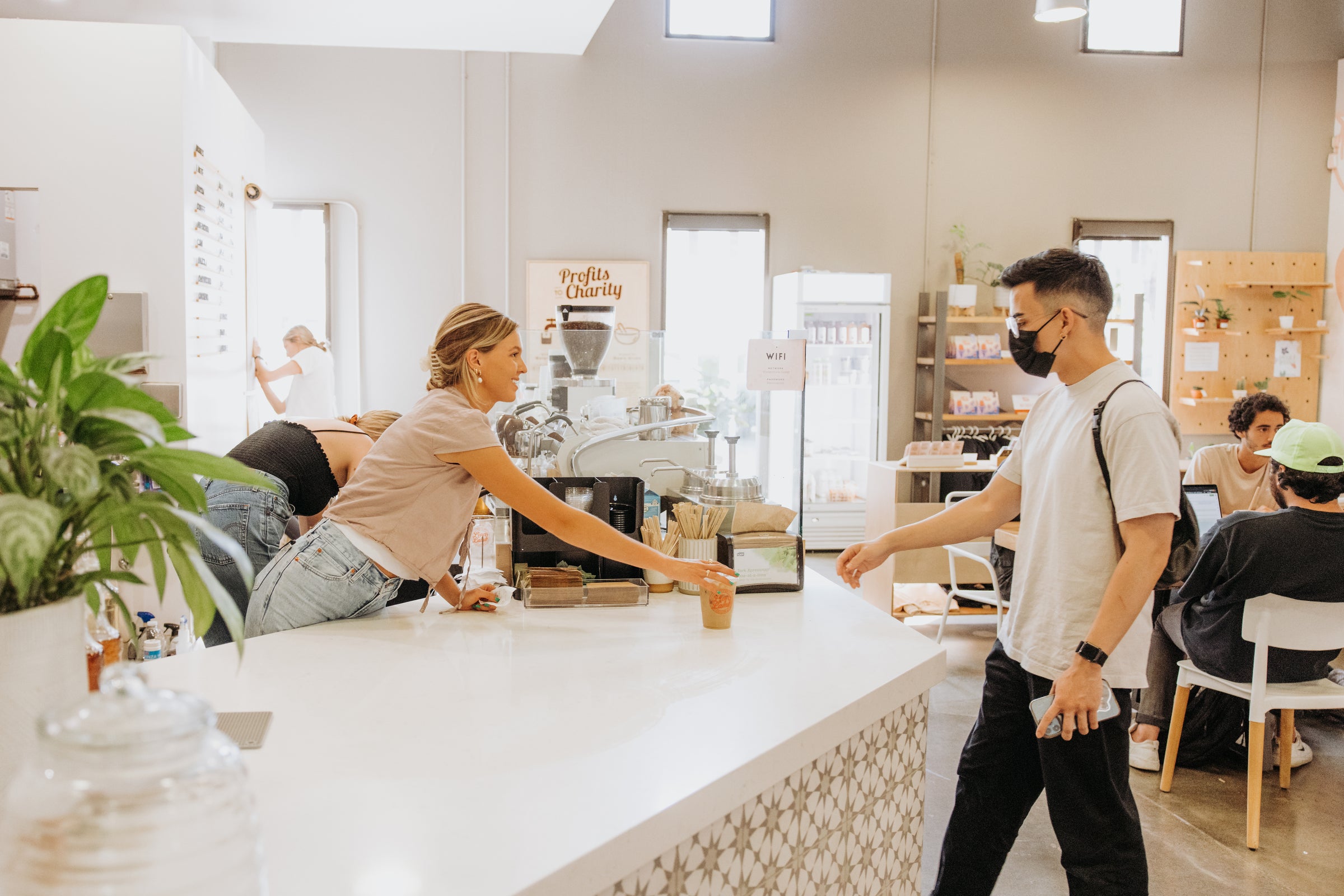 Change the world,
start with coffee.
Fight poverty with coffee
Everyday purchase creating a lifetime of change.
Each bag purchased helps fight poverty, support the ecosystem, and restore hope

Support causes you believe in through your everyday coffee purchase.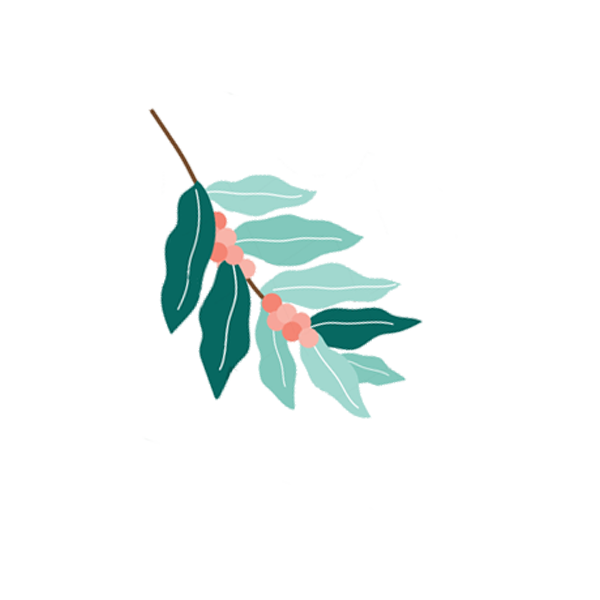 We source only the best specialty coffee on the market, and work to ensure the farmers are paid a living wage.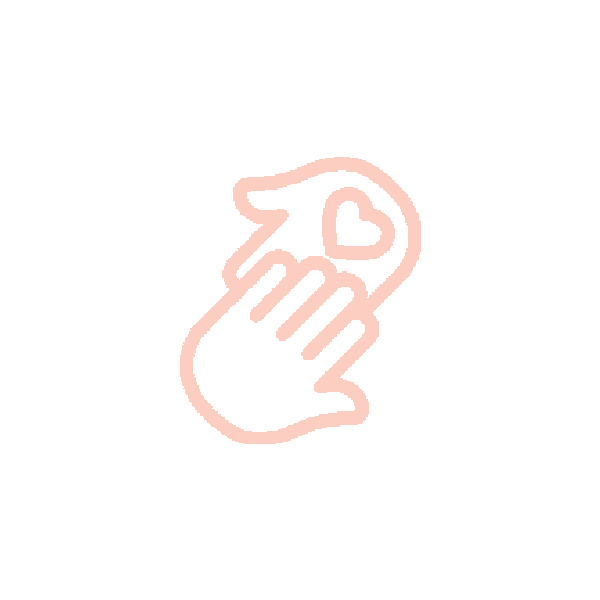 A consistent giving model benefits non profits by allowing them to plan ahead & create a bigger impact.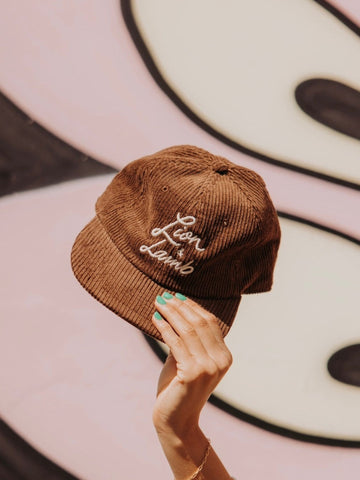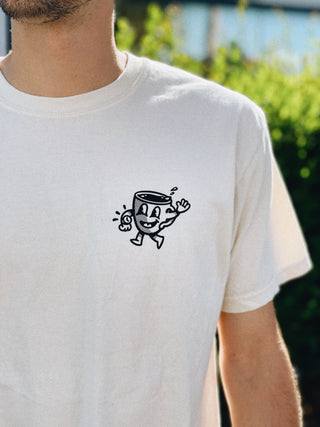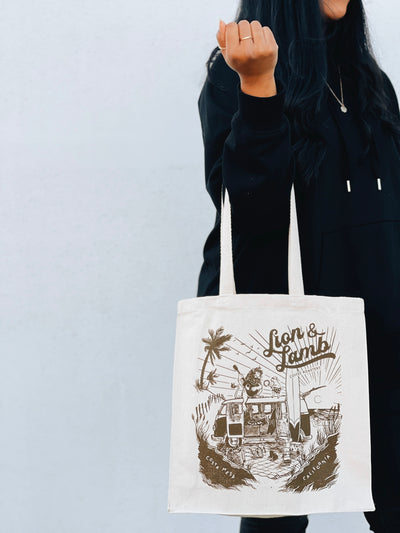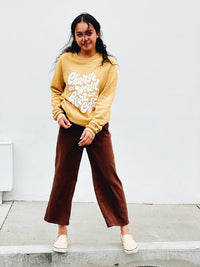 Brand new
Shop Merch
Shop our latest styles, but don't wait, we rotate new designs frequently with the seasons!
Shop All
How you are changing the world, through coffee.
Through your conscious purchasing decisions, together we have given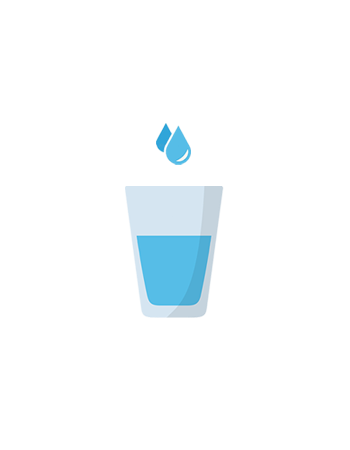 65000
months of clean water access.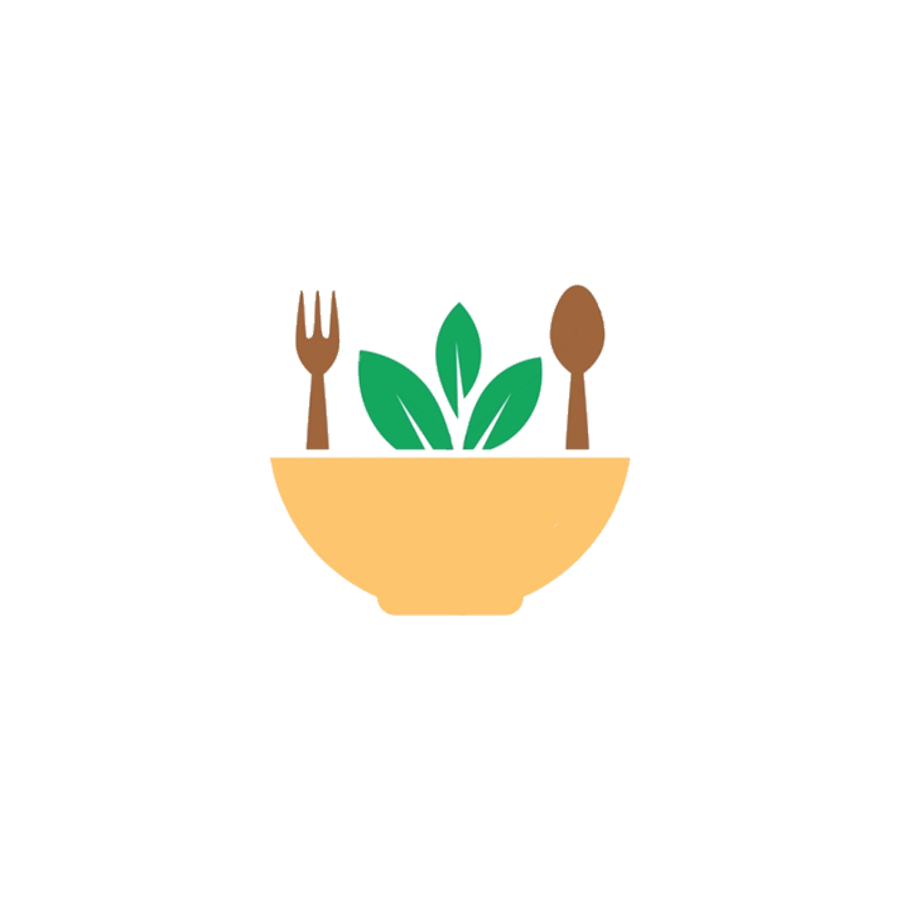 10,000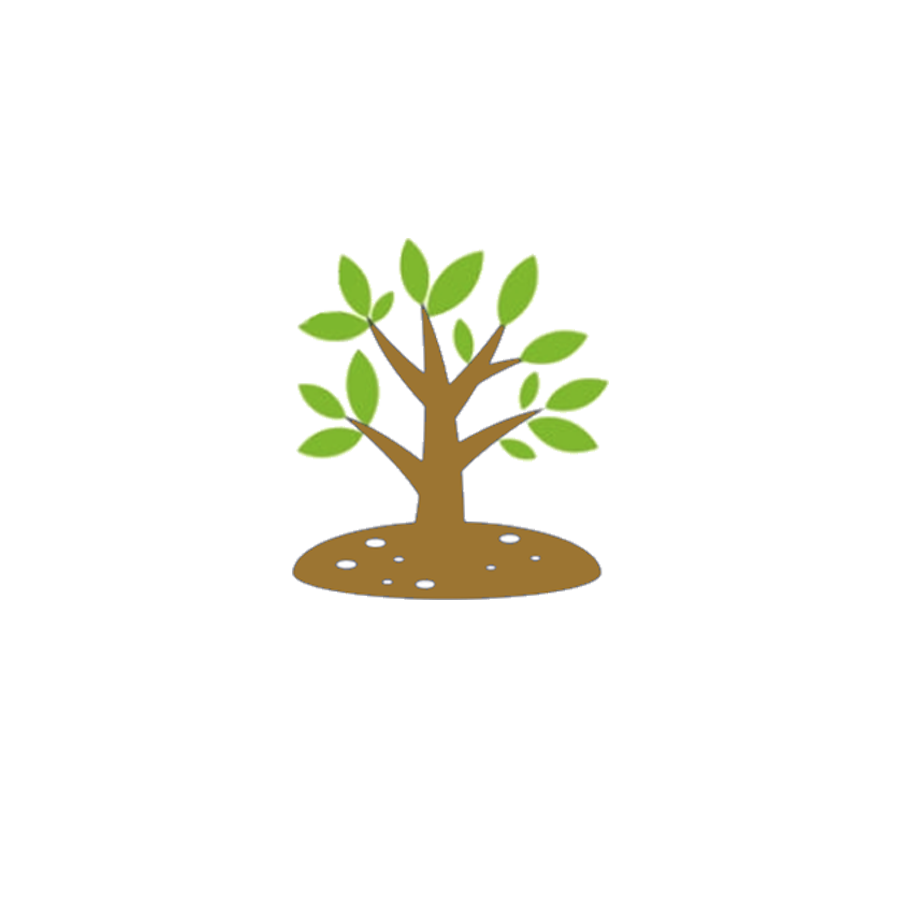 30,000
trees planted to restore the earth.