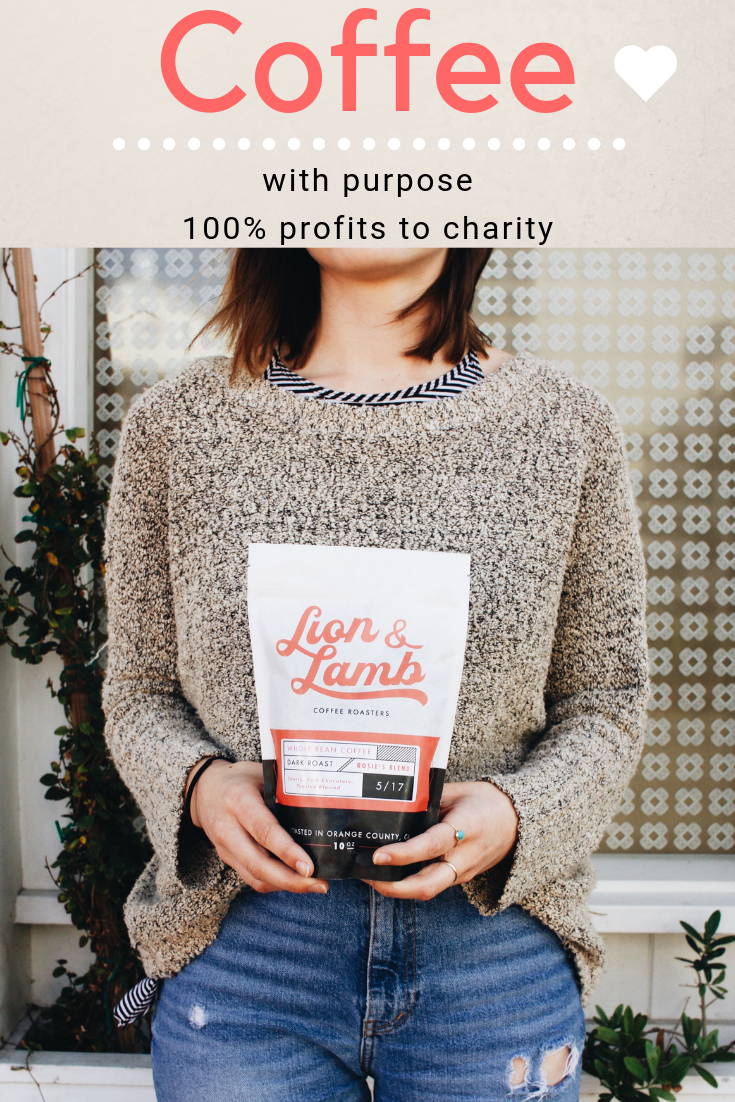 In every bag there is more than just coffee, there is an idea. Alone an idea is meaningless, but with enough people, an idea can change the world.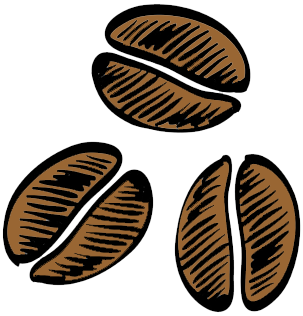 We roast the best coffee we can get our hands on. Focusing on small farm lots, creating a relationship with the farmer, and ensuring they get paid a fair price for their beans.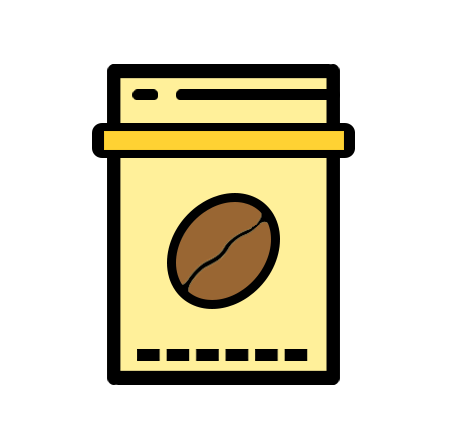 You purchase one or more of our delicious coffees from our online store. We roast it to order and ship it to you immediately.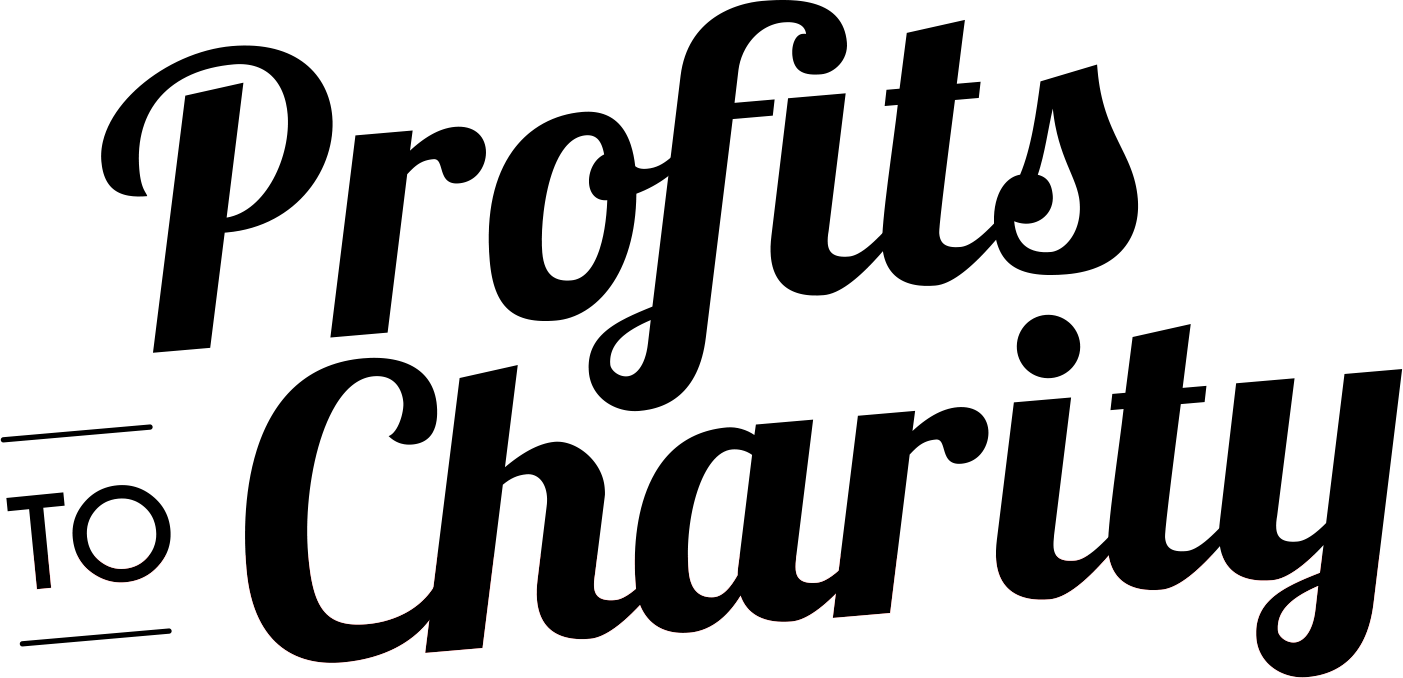 We donate the profits from the sale of your purchase to clean water organizations. Go to bed knowing you made a difference in the world, wake up to great coffee.