Copy of Charitable Projects
"People who really want to make a difference in the world usually do it, in one way or another. And I've noticed something about people who make a difference in the world: They hold the unshakable conviction that individuals are extremely important, that every life matters. They get excited over one smile. They are willing to feed one stomach, educate one mind, and treat one wound. They aren't determined to revolutionize the world all at once; they're satisfied with small changes. Over time, though, the small changes add up. Sometimes they even transform cities and nations, and yes, the world."
~ Profits from the sale of our coffee funds this campaign~


Together, we have provided 6,000 months of access to safe water.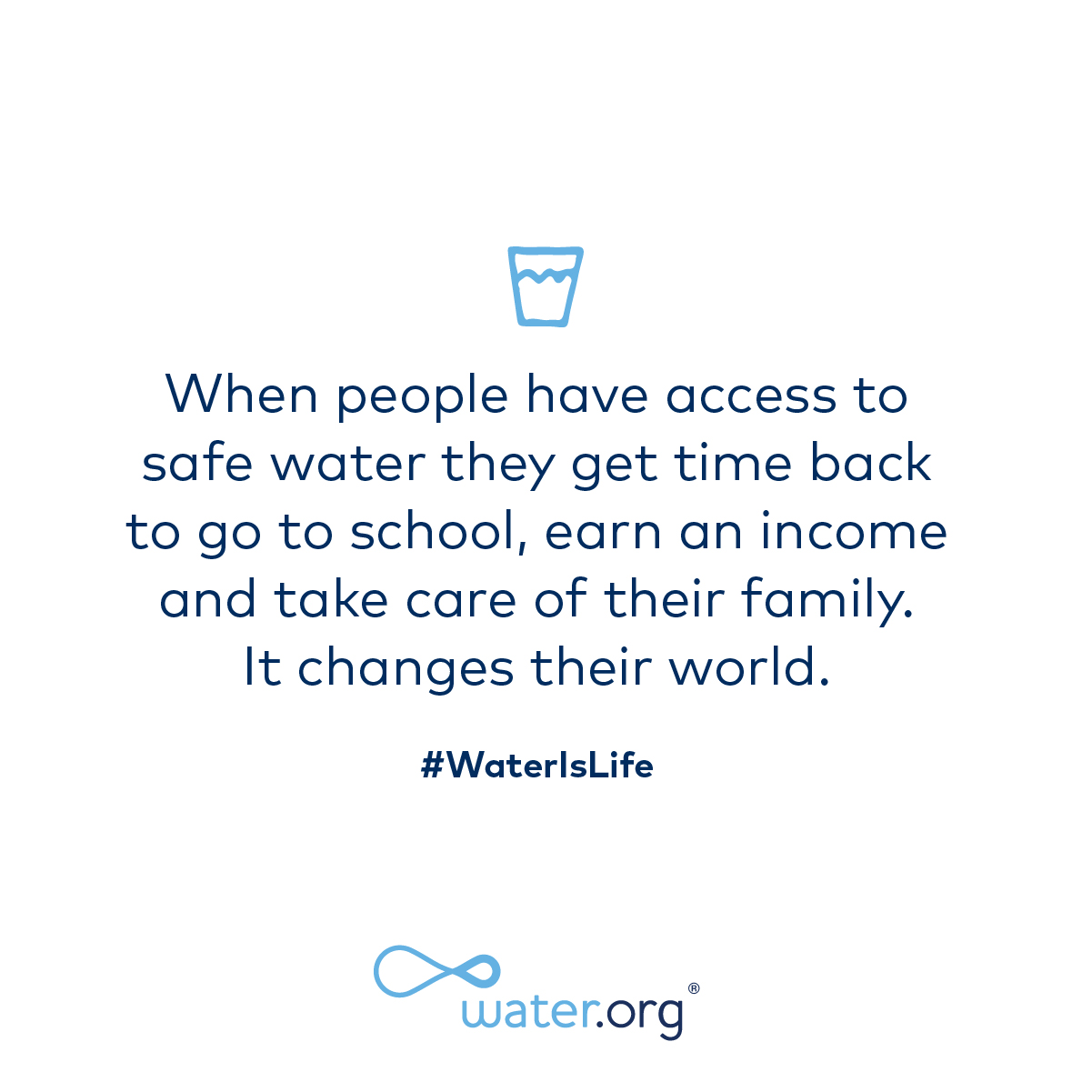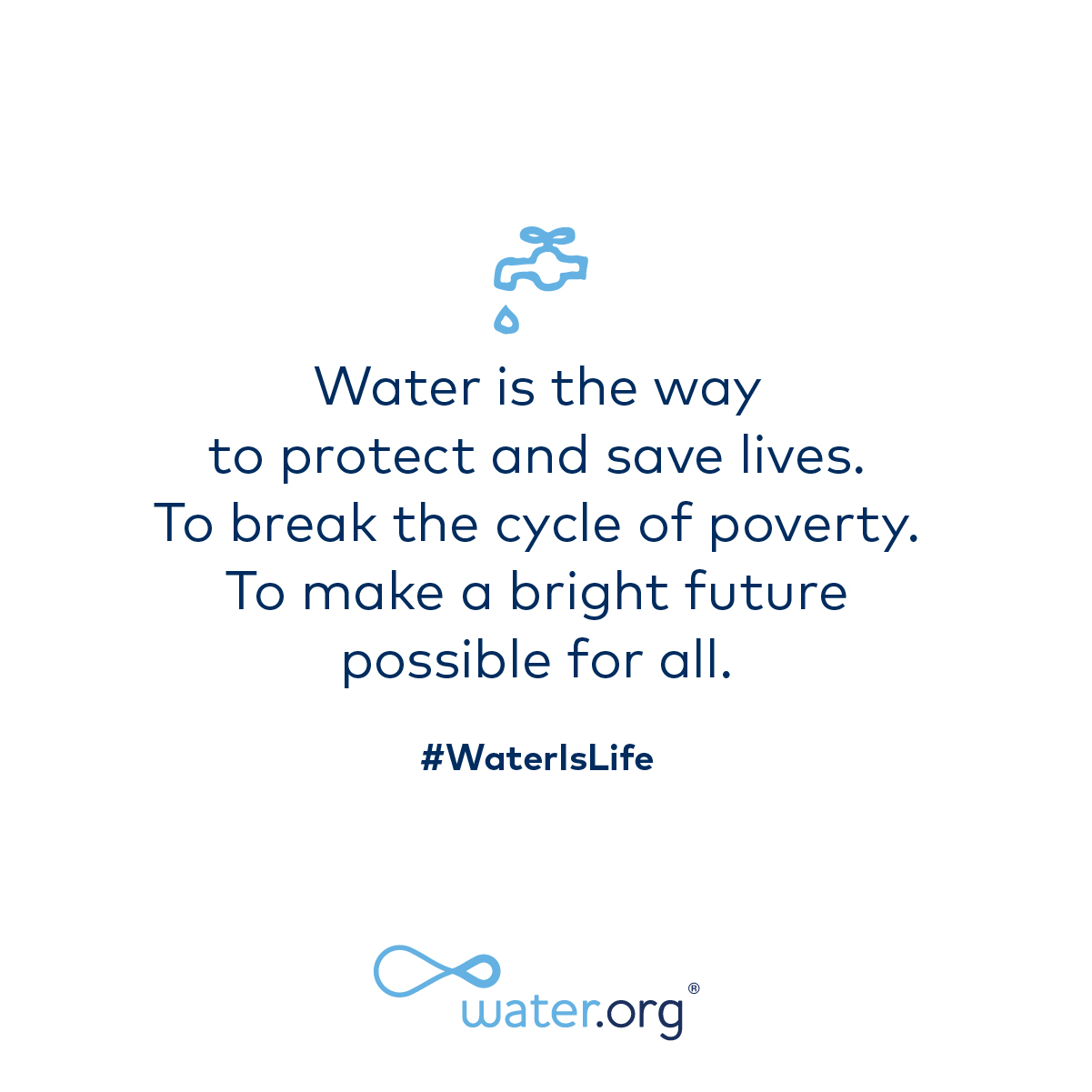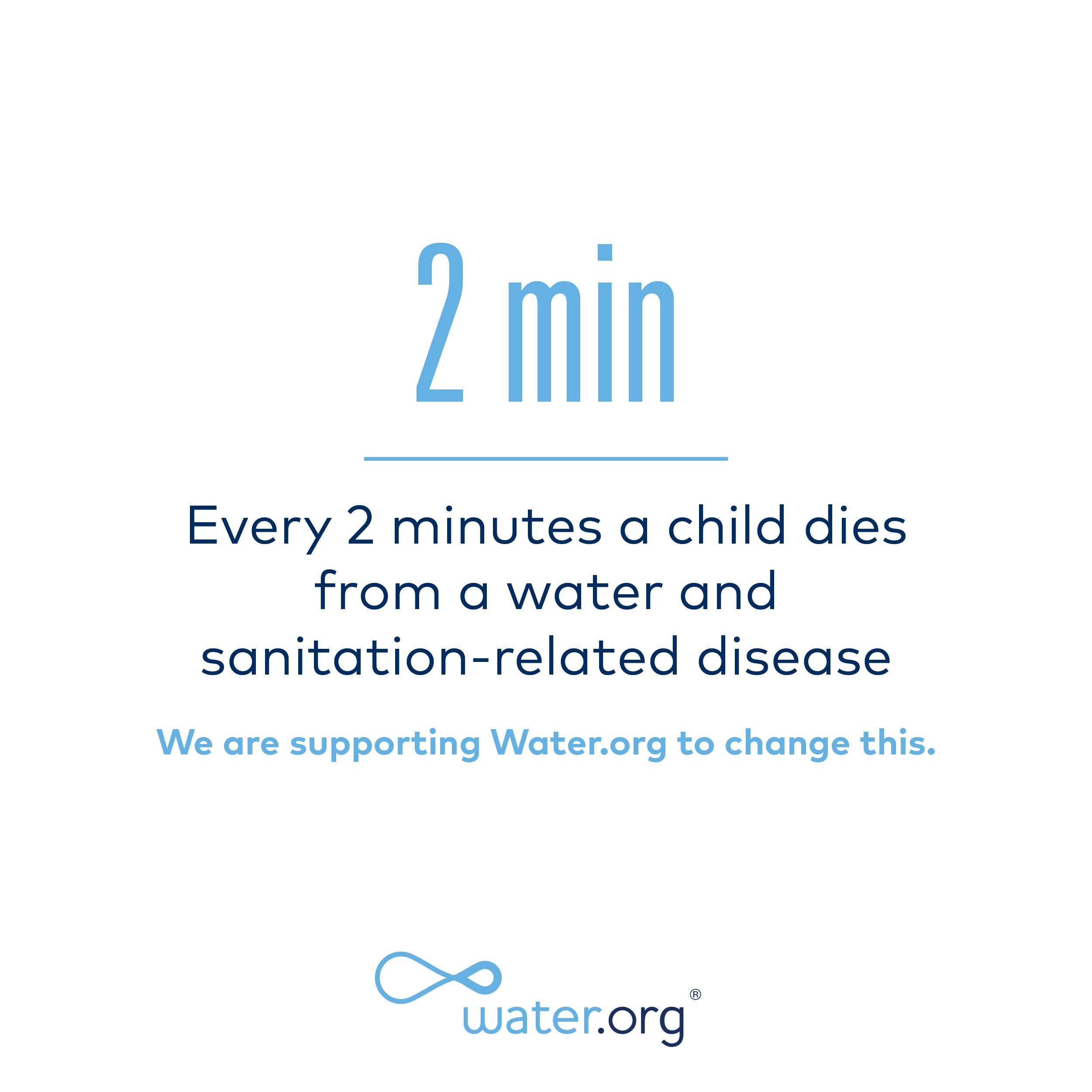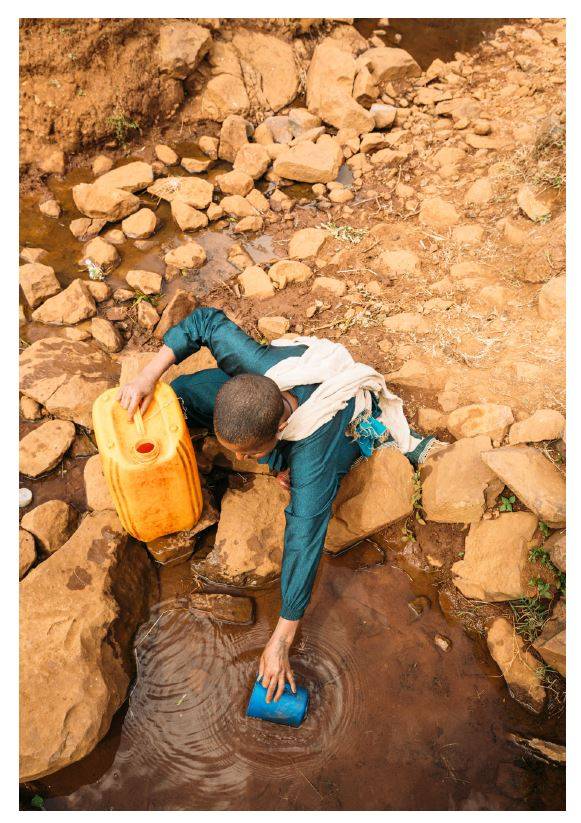 844 million people - 1 in 9 - lack access to water.

2.3 billion people - 1 in 3 - lack access to a toilet.

Every 2 minutes a child dies from a water and

sanitation-related disease.

Water and sanitation-related diseases kill nearly

1 million people each year.

Women and children bear the primary

responsibility for water collection.

Women and girls spend 200 million hours

every day collecting water. This is time spent

not working, caring for family members, or

attending school.

Globally, 1/3 of all schools lack access to basic

water and sanitation.
~ Profits from the sale of our coffee funds this campaign~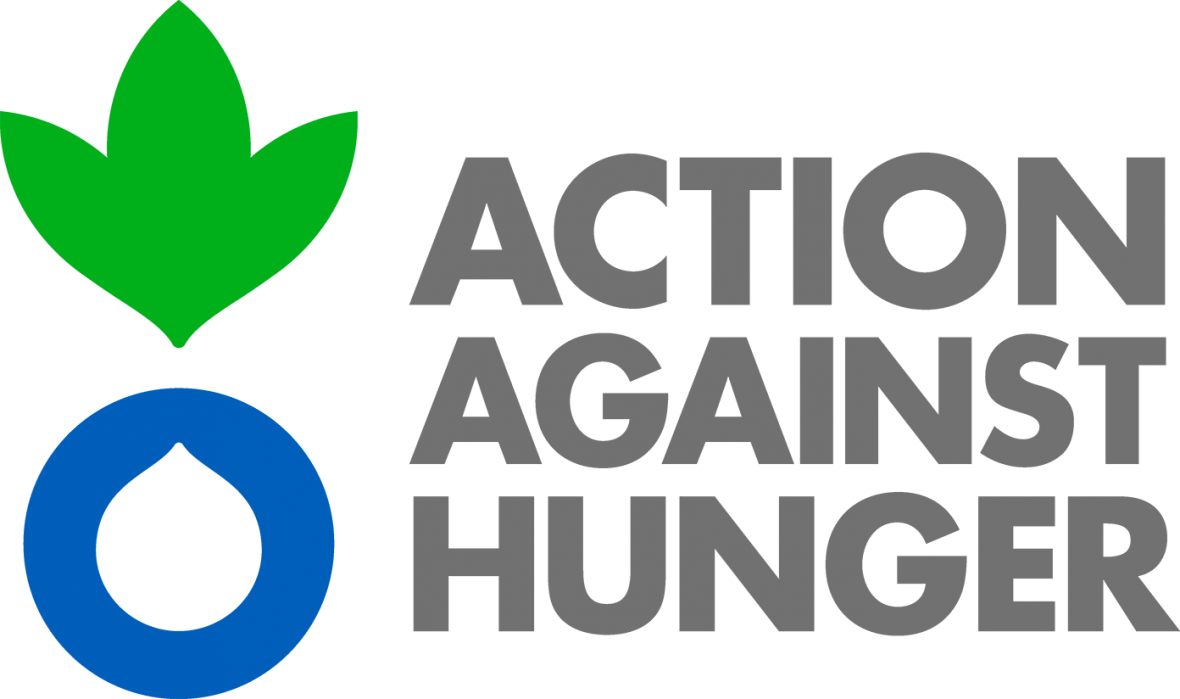 Together, we have provided 303 meals to those in need.