Ethical Coffee | Charitable Projects
Severely malnourished children have trouble processing complex foods, but ready-to-use therapeutic foods are easy to digest, and contain the nutrients and energy necessary to help children recover from malnutrition.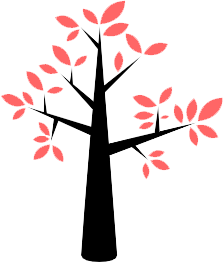 Forest Gardens consist of thousands of trees that provide families with sustainable food sources, livestock feed, products to sell, fuel wood and a 400% increase in their annual income in four years.

Women are disproportionately affected by the water crisis, as they are often responsible for collecting water. This takes time away from work, school and caring for family. The lack of water and sanitation locks women in a cycle of poverty.