This is just the beginning, and thanks to our amazing customers we were able to fund these projects!
Claudiu is a 17 year old with special needs that lives in a group home in Romania. Recently he was diagnosed with diabetes, and now needs to monitor his blood sugar 4 times a day. His group home could not afford to buy a blood sugar monitor, so we decided to help Claudiu! Thanks to you we were able to send Claudiu the money to buy his monitor!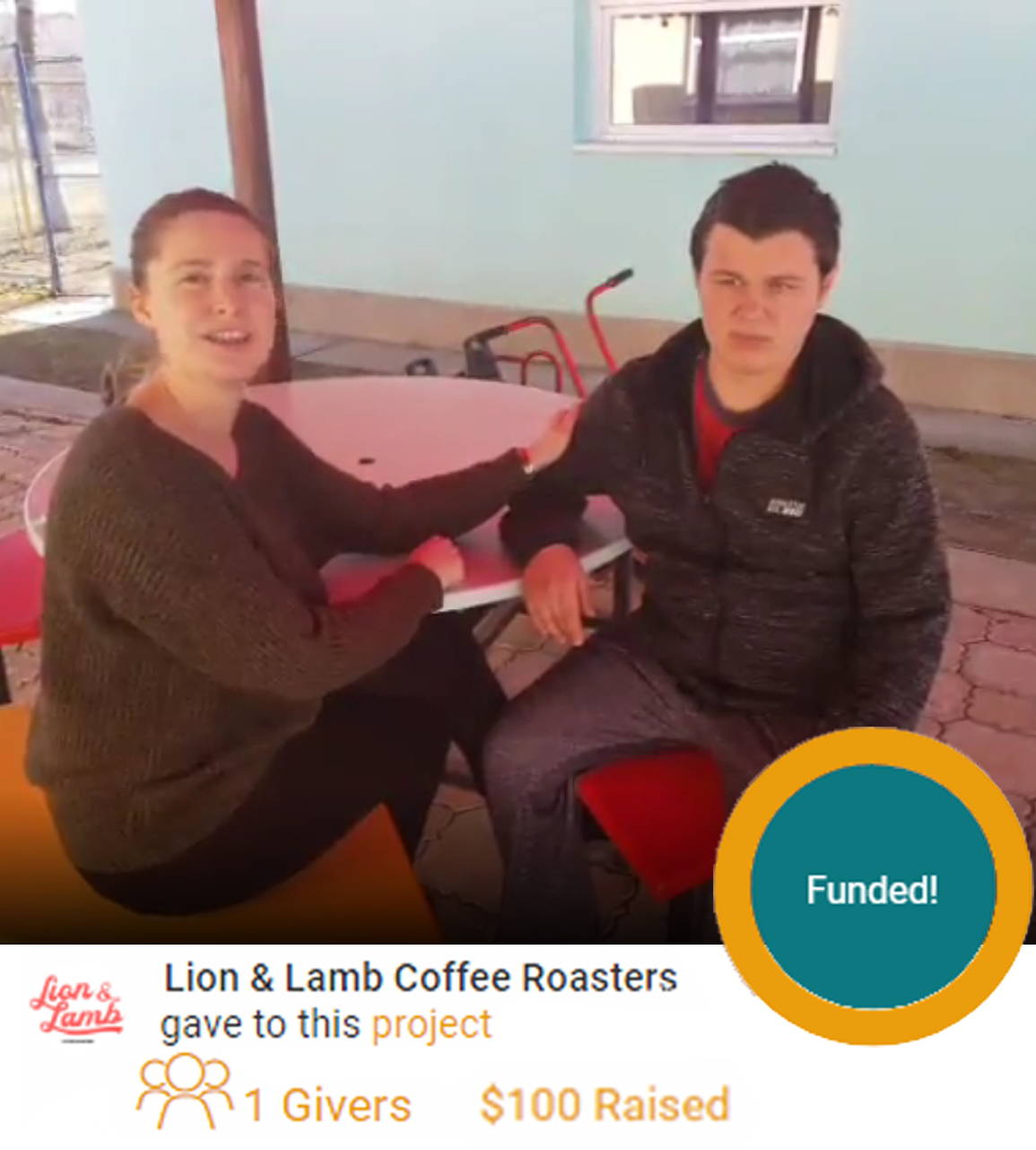 Meet Yodam! He travels around Mponela selling shoes to make ends meet for him and his family. He met David in Malawi, and is now a part of his men's mentorship group that meets weekly to mentor men and teach them to help others in their community. We loved this project because we love empowering others to make themselves, and their community better. With our donation, Yodam will be able to purchase a larger inventory, and set up a permanent shop. 
 Thanks to our customers for helping Yodam lead a better life and help others along the way!